The tailgating season is back this year! This is an American tradition that has turned into a lifestyle. Being a part of the tailgating lifestyle takes proper planning and packing. There are many neat tricks and tips to make the big day a success for you and your guests! We have gathered a couple of them for you to aide in a successful tailgating party!
As you know, our South Louisiana weather is unpredictable. The tailgating season may start off warm, and grown colder as we get closer to winter. We want you to have options on how you pack your food. For the colder months of tailgating season, you could bring a variety of soups in thermoses and tin mugs.  Your tailgating menu can have slight varieties from the typical hot dogs and burgers. Your opposing neighbors will also love this idea, as they did not plan to bring soup.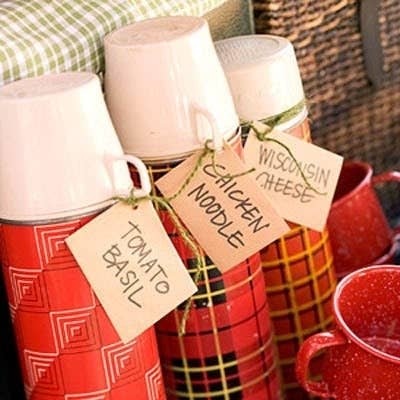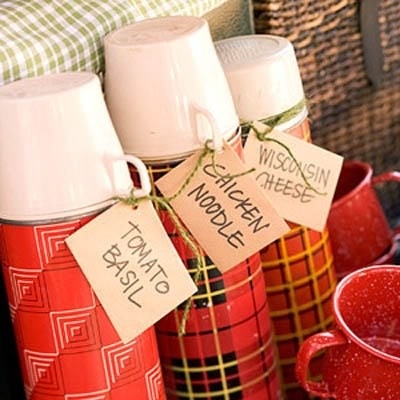 Bringing a large extra tub to haul back dirty dishes is a must. You can easily line the large plastic tub with a garbage bag and then put the dirty dishes inside when its time to pick up! This is a great way to keep your vehicle clean and an awesome way to not lose your dishes out there on game-day. Most importantly, you will be doing this all over again, so it is in your best interest to keep up with your tailgating dishes.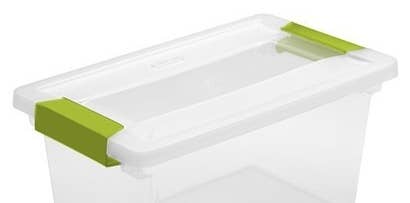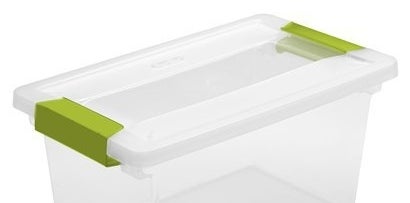 Bring more trash bags to your tailgate than you think you would need. Things happen, and more trash accumulate. They also can be use to line things with. Furthermore, they can be used as ponchos! This is a small tip, but we are sure you will be thanking us later. 
Being in the lifestyle of tailgating can be an awesome experience! There are so many things that can be overlooked if proper planning and packing are not done correctly. This football tradition is its own stand alone function. Don't let the stress of game-day get the best of you. Using these tips from the All Star Family will definitely get your head in the game!
All Star Hyundai is a proud member of the All Star Automotive Group, and carries the Hyundai line of products; which are some of the most reliable and dependable vehicles in the world. We serve Baton Rouge, Prairieville, Denham Springs, Zachary, Shenandoah and surrounding areas. If you are in the market for a Hyundai, come by our Dealership at 10313 Airline Hwy in Baton Rouge and experience Sales, Parts and Service that is really All Star!
Let our team at All Star Hyundai will help you find just what you are looking for! We have a large selection of new and used vehicles to choose from. There is something for everyone. Click here to see our inventory!
Our staff is qualified and able to assist you with any vehicle needs, concerns or questions you might have. We assure you that you will not be disappointed in our team! Come on over to All Star Hyundai to receive All-Star service!